Colehill is Tag Rugby-Tastic!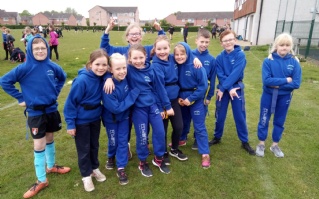 Year 4 pupils from Colehill First School participated in the Tag Rugby Festival with schools from across the Wimborne area on Thursday 2nd May.
Everyone enjoyed a terrific day of rugby and there was a great team spirit shown by all of our children - well done to the Kestrels!