Life Education Visit to Colehill First School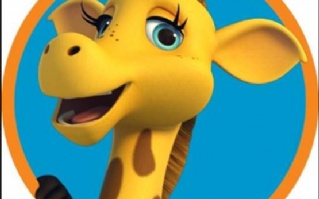 Pupils at Colehill First School enjoyed this week's Life Education Visit and learned a lot from their sessions in the Life Education Caravan.
Pupils in Reception followed a lesson called 'All About Me'; Year 1 learned about 'My Wonderful Body; Year 2's lesson was entitled 'Feelings'; Year 3 'Met the Brain' and Year 4 discovered that 'It's Great to Be Me!'
Thanks to the Life Education team and to the CFSA for funding this opportunity for all of the children. Teaching staff will follow up learning from the Life Education visit in their PSHE sessions in class.