Harvest For The Oceans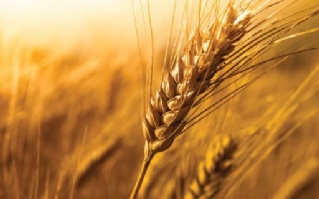 Children of Colehill First School joined together to celebrate Harvest Festival with parents, carers and family members, on Friday 5th October. Vicar Lorraine McGregor of St Michael's Church, Colehill, also joined our service to lead the worship.
The focus of our Harvest Festival was 'harvest of the seas'. We thought about how humans are not taking best care of our oceans, and the growing problem of plastics which do not decompose in the sea, but instead enter the food chain. Children shared songs, poems and thoughts about this important topic. Our fundraising focus this year is to support the work of the Marine Conservation Society.