Super Sports Day at Colehill First School!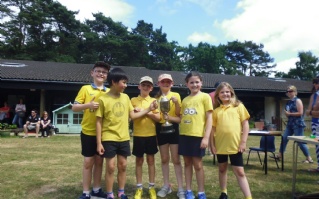 A fun filled sporting afternoon was enjoyed by everyone on 19 June as Colehill First School celebrated its annual Sports Day.
Pupils from Reception to Year 4 participated in a range of team and individual events during the afternoon. All their achievements earned points for their colour team. Congratulations to Yellow Team, who were winners for the second year in succession!