Year 1 Multi-Sports Festival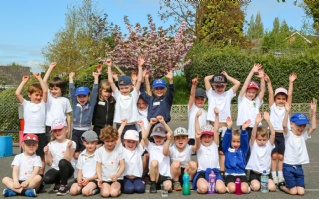 On Friday 4th May, year 1 pupils participated in a multi-sports festival with other Wimborne Academy Trust First Schools.
This was a great opportunity for the children to participate in a friendly competitive event, developing their skills in a range of sporting events. A fantastic time was had by everyone! Click here to view all the photos from this event.